Age Assessment and Refugee Children
We completed phase one of a study of children and adolescents in Afghanistan in 2009 and published this in the book 'Asylum seeking Children'.
The second phase took place in Afghanistan in 2012. Documentary 'Asylum' on our work with refugee youth in UK premiered at BAFTA London in April 2010 and went on to win several awards (see www.asylumfilm.org ) and will be followed by 'A Safe Place' about Afghan children. (see News)
Papers relating to the work in Afghanistan and research on Age Assessment is available on the website .
Latest Research Results Support our methods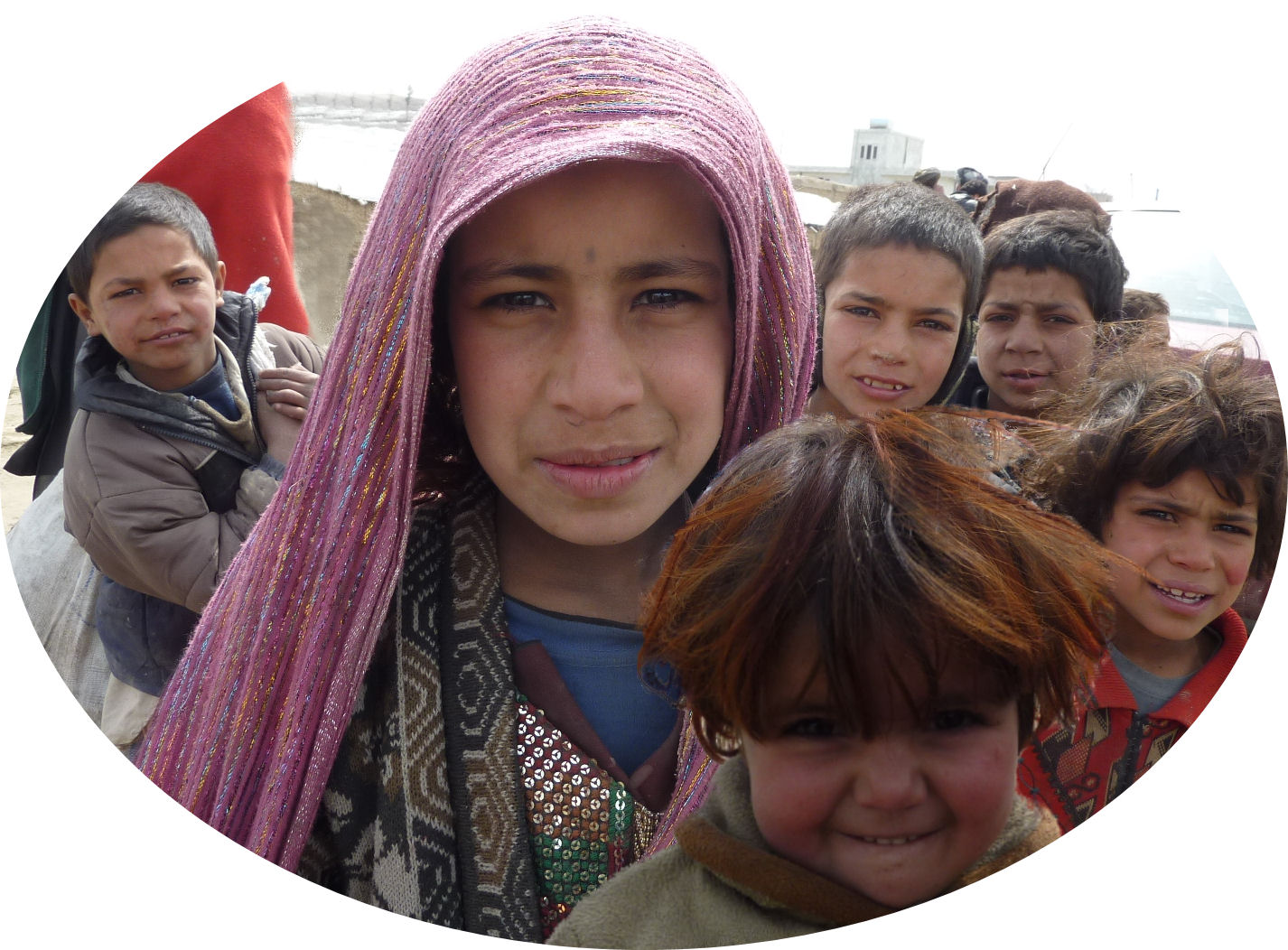 For details on our research , evaluation and publications please see literature section